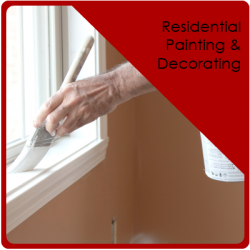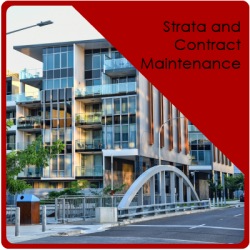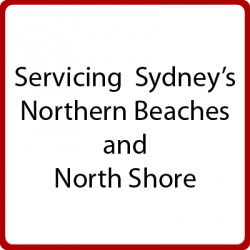 We've got you covered:
When it comes to Commercial Painting RG Painters got you covered. With a vast knowledge and experience on that area whether you are a small shop or large-scale commercial building, we have the expertise, knowledge and manpower to get the job done.
We can we help:
Some examples of our previous customers are: big or small shops, hotels, B&Bs, restaurants, showrooms, Clinics, Petrol stations, gyms, warehouses and we are happy to take on new challenges.
First Impressions Count:
From previous experiences we can assure that you'll get more business after your premises has been repainted. Your venue will look a lot more modern and appealing, attracting more customers and communicating your professionalism.
Graffiti:
Unfortunately that is a problem that most business have to face at some stage, and we can help you in a quick and efficient manner to get your business looking fresh again, we use lead brand and materials to remove graffiti and offer grattifi protective coatings to protect your business from this kind of vandalism in the future.
1
We will come and assess the work that needs to be done then provide you with a detailed written quote with all the steps of how we will approach the job and the range of products we suggest using.
2
We treat and respect your house as if was our own, so before we start any work, we move furniture carefully and protect all surfaces with clean drop sheets and masking tape.  This is important to us.
3
Our motto is "Preparation is the key for a perfect finish", so all surfaces will be carefully, cleaned, sanded, holes and gaps filled, then ensure that all dust is removed prior to start painting.
4
RG Painters are always researching and training to stay up to date with products and color trends, so you know the right product is used and we can help with your color choices or color matching.
5
Each day, we will tidy up our gear, vacuum to ensure minimum disruption to your premises and we only leave the job once you are completely happy. We even leave clearly labeled tins for future touch ups.