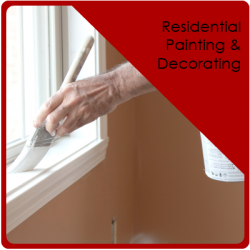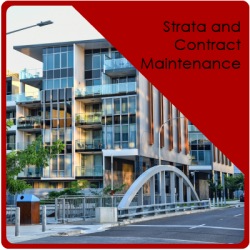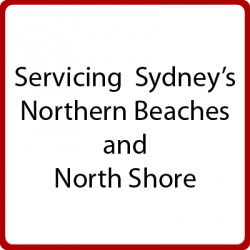 How it started:
Residential Painting is were it all started for RG Painters, and that's how the word was spread around our company, we believe we offer a 'personal' service were our painters develop a friendship with the customers, after all we are going to be at your property for a few days, so you can be sure that our friendly cheerful staff will take care of the inside of your home, give you the right advice and hear all your concerns.
What do we do?:
Whether you are looking for a full renovation, renew your color scheme, just a freshen up of the walls or simple touch ups, or even odd carpentry and handyman work we are the right company for the job. Aiming for high quality finish, minimum disruption for you routine and creating as little mess as possible and with an eye for detail from start to finish.
Budget is also and priority for us, we offer competitive rates and we can price-match any serious painting companies. Our quality is guaranteed not by only using skilled professionals but also trade quality paint and materials, cutting corners is a big NO for us.
1
We will come and assess the work that needs to be done then provide you with a detailed written quote with all the steps of how we will approach the job and the range of products we suggest using.
2
We treat and respect your house as if was our own, so before we start any work, we move furniture carefully and protect all surfaces with clean drop sheets and masking tape.  This is important to us.
3
Our motto is "Preparation is the key for a perfect finish", so all surfaces will be carefully, cleaned, sanded, holes and gaps filled, then ensure that all dust is removed prior to start painting.
4
RG Painters are always researching and training to stay up to date with products and color trends, so you know the right product is used and we can help with your color choices or color matching.
5
Each day, we will tidy up our gear, vacuum to ensure minimum disruption to your premises and we only leave the job once you are completely happy. We even leave clearly labeled tins for future touch ups.