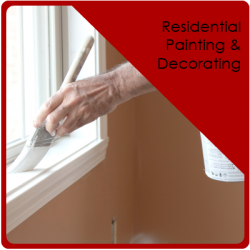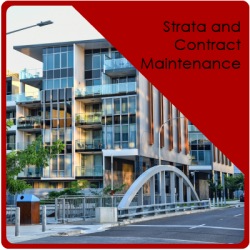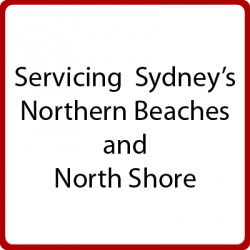 Strata and Contract Maintenance
Strata:
Strata painting is another ramification that we also specialize. Have worked in the past with committee members and Strata managers we understand how important it is to have all appropriate insurances, licenses in place to meet the criteria required for that kind of work.
Special Access Needs:
Most strata work are tall buildings that require scaffold or boom lifts in order to get the job done in safe manner, we hold license to operate that kind of equipment and have close relationship with scaffolding companies that is vital for a project budget.
Insurance and Work Cover:
We adhere to Australian Standards and follow Occupational Health & Safety guidelines at all times. We provide our customers with current insurances information on our quotes as well as Work Cover/Compensation.
Maintained:
One common service required to us by Strata is ongoing maintenance. Especially areas that exposed to weather and need constant protection or high travel areas that wears out quickly.
1
We will come and assess the work that needs to be done then provide you with a detailed written quote with all the steps of how we will approach the job and the range of products we suggest using.
2
We treat and respect your house as if was our own, so before we start any work, we move furniture carefully and protect all surfaces with clean drop sheets and masking tape.  This is important to us.
3
Our motto is "Preparation is the key for a perfect finish", so all surfaces will be carefully, cleaned, sanded, holes and gaps filled, then ensure that all dust is removed prior to start painting.
4
RG Painters are always researching and training to stay up to date with products and color trends, so you know the right product is used and we can help with your color choices or color matching.
5
Each day, we will tidy up our gear, vacuum to ensure minimum disruption to your premises and we only leave the job once you are completely happy. We even leave clearly labeled tins for future touch ups.